Welcome To Harmaya Engineering
Impeccable engineering, construction services, and suite of facility management are what define Harmaya Engineering. We have built up a reputation of our own and have believed in delighting our clients throughout the service/construction journey.
Needless to say, we have centered on developing a great team of engineers and facility management professional since we have always believed in 'Good People Deliver Great Results'. As a full-service consulting and service providing company for Concrete construction, pre-construction, and facility management services we have won both accolades and clientele. We also boast of our prowess in the field of drywall/acoustical ceilings, rebar placement, carpentry, and self-perform cast-in-place construction and engineering services.
OUR MISSION
Harmaya Engineering has grown from strength to strength and it continually derives inspiration from its core mission. At Harmaya, we work towards achieving 'Reputation of a Landmark Builder' but be always grounded and focused on ensuring that we take pride and harness joy from success of our clients and people associated with us.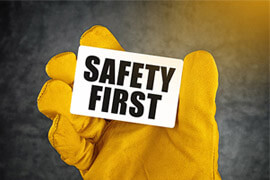 SAFETY
We are committed to follow all norms and comply with environment, health, and safety standards.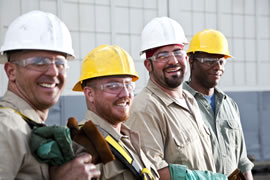 COMMUNITY
We value support and involvement of the community as an integral part of our policies.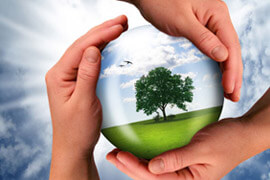 SUSTANABILITY
More than piling concrete, our work is in sync with environment and aid sustainability.